September 26, 2021
Who was Kat Ashley? Kat and Katherine…..
It's well known that a woman called Kat (Katherine) Champernowne, later the wife of John Ashley (Astley) was Queen Elizabeth 1's governess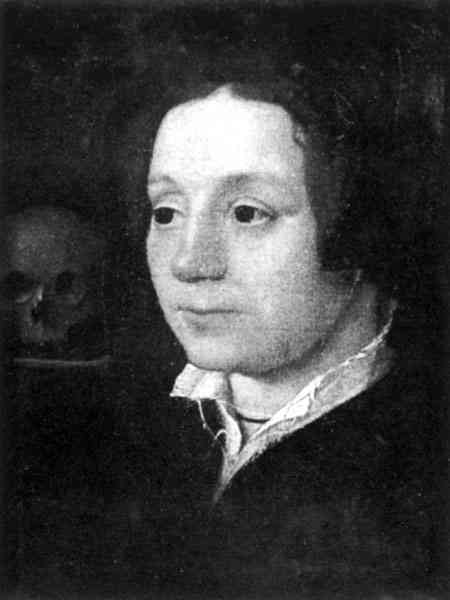 But surprisingly little is known of Kat's early life. Her relationship to the "other" Katherine Champernowne, heroine of my novel A Woman of Noble Wit, was previously thought to be that of aunt and niece. In this post I'll explain why I have reached the conclusion, shared by recent scholars, that Kat and Katherine were sisters.